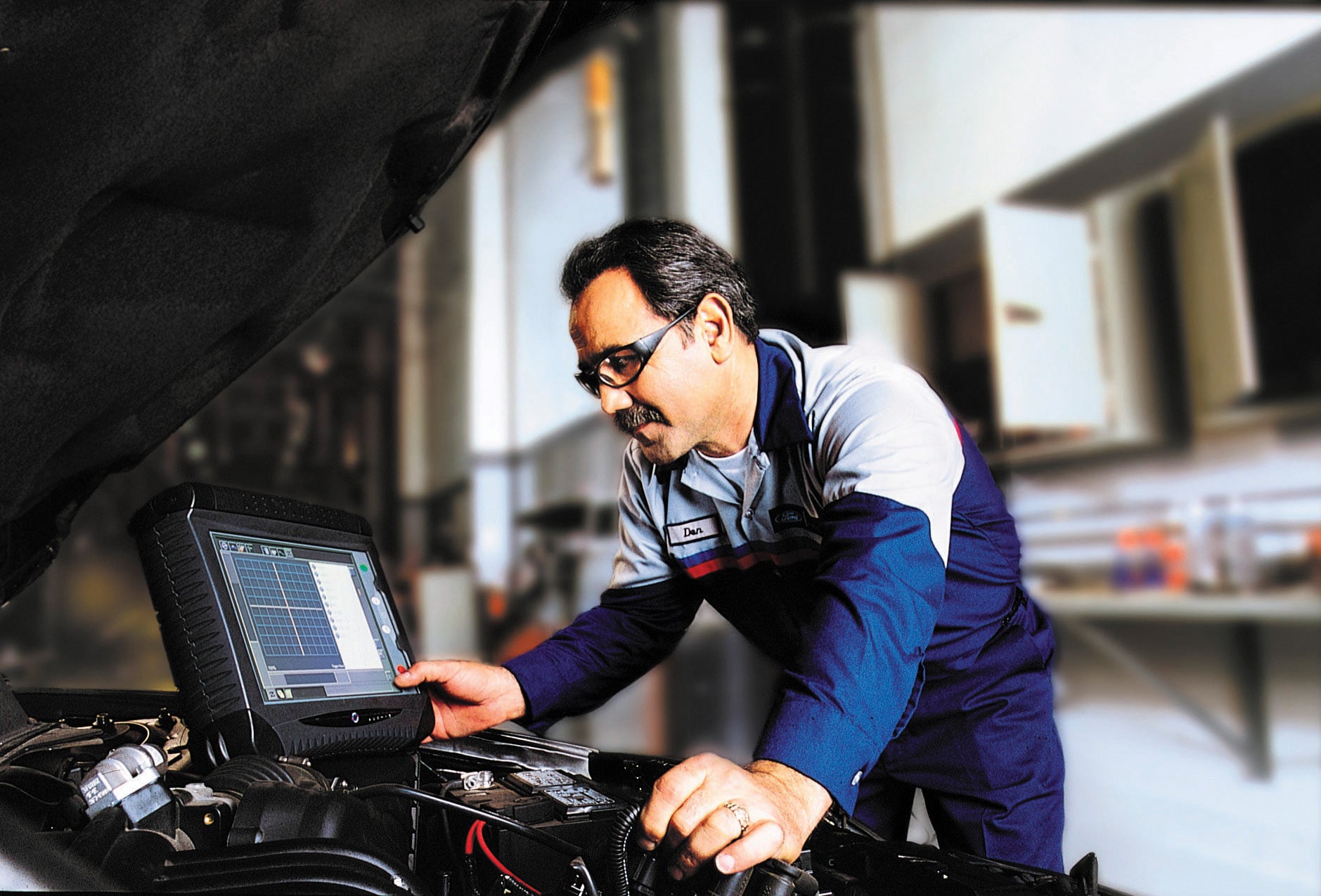 Maintaining your car, truck, or SUV's tire alignment is important in helping drivers reach your destinations without incident. At Car Pros Kia Moreno Valley, our service team is committed to providing our San Bernardino, Riverside, and Pasadena communities with professional maintenance for your vehicle. Knowing how to spot early warning signs of issues with your car's alignment can help you avoid major headaches down the road.
Having your vehicle's wheels aligned properly, in accordance with your manufacturer's specifications, is key to reducing tire wear, proper handling while on the road, and ensuring your vehicle is able to navigate a straight path. Additional benefits of well-aligned tires include better fuel efficiency and optimal tire performance. If your wheels become misaligned, drivers' ability to safety travel can become compromised.
On average, most wheel alignments should be be checked approximately every 6,000 miles, however this recommendation can vary based on your vehicle's manufacturer maintenance schedule, typical driving conditions, and your personal driving style. Some warning signs to be aware of that your vehicle may be in need of an alignment include:
Steering wheel is crooked when driving straight

Car is pulling to the left or right

Rapid or uneven tire wear

Tires squealing
Is it time to have your tire alignment evaluated by the service technicians at the local service center near you in Moreno Valley? Car Pros Kia Moreno Valley invites our customers to visit us at 12840 Auto Mall Dr, Moreno Valley, CA 92555 or give our staff a call at (951) 497-4500 to schedule your next service appointment. Our Pasadena, Riverside, and San Bernardino neighbors are invited to explore our available service coupons online from the comfort of your home.