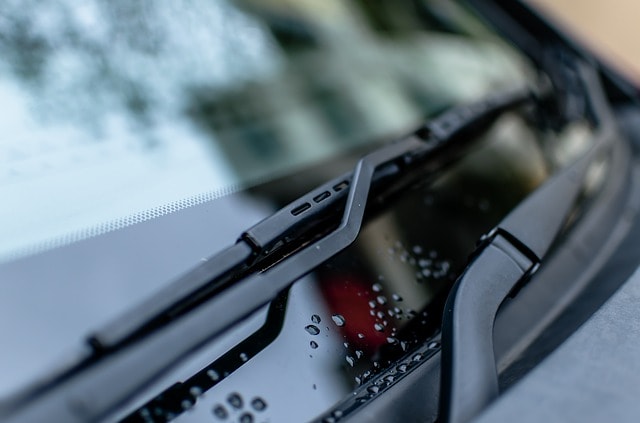 Are your windshield wipers leaving streaks behind and making noises while they're in use? Nothing lasts forever- not even your windshield wipers. The windshield wipers on your vehicle are exposed to the elements, and sitting on a hot surface such as your car's windshield deteriorates them further. Deteriorating wipers can cause streaks and spread gunk instead of removing it. Our service team at Car Pros Kia Moreno Valley is dedicated to serving Riverside, San Bernardino, and Pasadena communities with their service needs - ensuring that their vehicles are ready for any weather.
Here's how to tell if your windshield wipers need replaced:
Rubber is deteriorating and cracking

Spots are missed when the wipers are in motion

The metal frames of the wipers are bent

Chattering noises when the wiper goes across the windshield
Drivers may wonder how often your windshield wipers should be serviced or if there is a regular schedule that should be followed. It is recommended that windshield wipers be changed every 2-3 years, but it is best to consult your vehicle's manual for manufacturer recommendations.
Is it time to have your windshield wipers professionally serviced in preparation for upcoming travel or weather? The technicians at Car Pros Kia Moreno Valley in California are here for our San Bernardino, Pasadena, and Riverside neighbors. The dedicated service staff at the local Kia dealership near you at 12840 Auto Mall Dr, Moreno Valley, CA 92555 is here to help our customers drive with confidence all year long. Schedule your appointment online anytime or give our team a call at (951) 497-4500. Customers can also visit our service coupons page to learn about how you can save on maintenance for your vehicle.